AS SEEN ON GLOBAL NEWS and CBC
Mackenzie Myatt is an elite mountain biker based in Nova Scotia, Canada—though she spends plenty of time in the US for racing and training! She joins Strong Girl Publishing as our first author. Her poetry book "In Defense of Big Dreams" will be out in Fall 2023 (pre-order info here).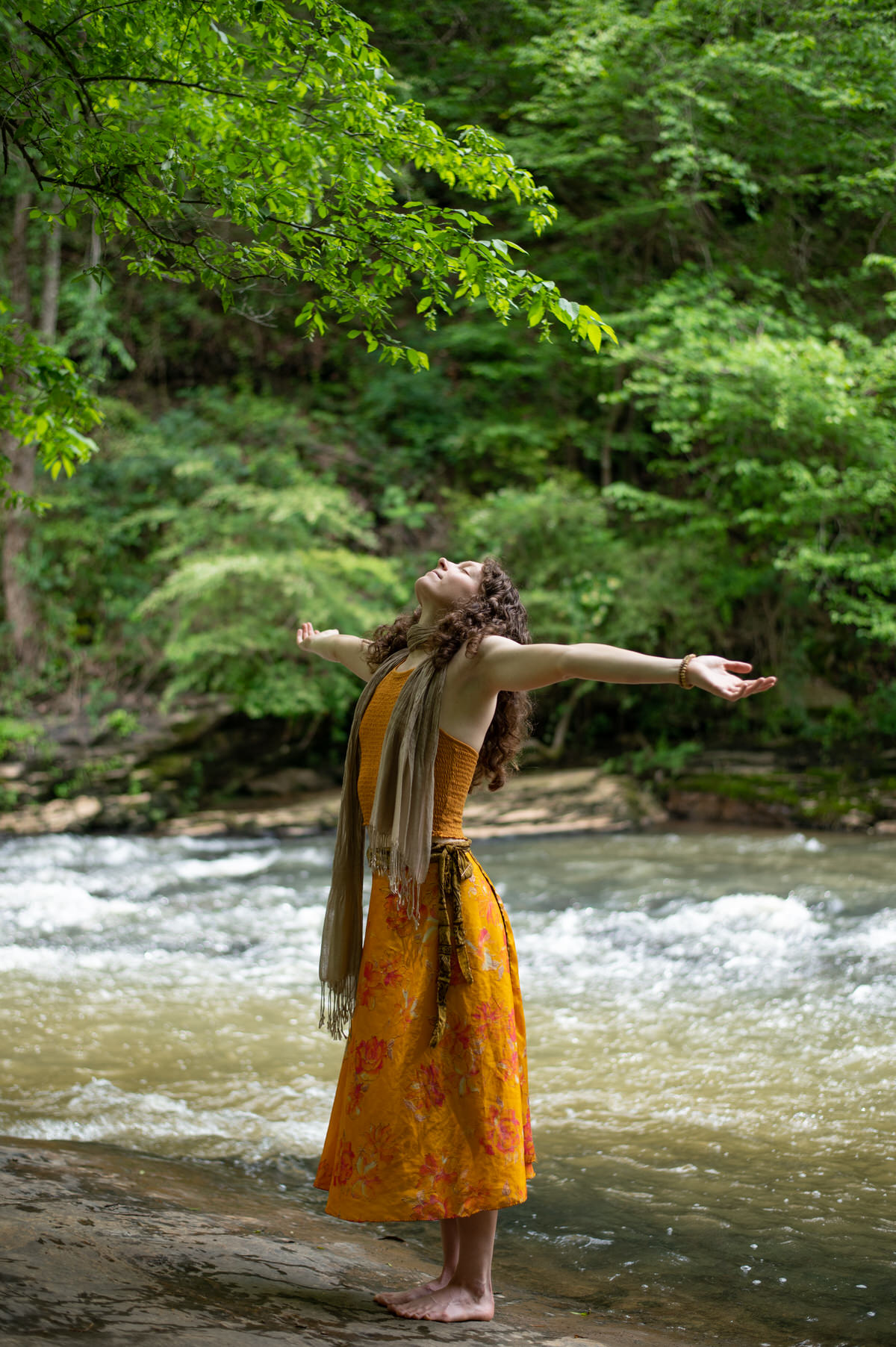 I write about the idiosyncrasies of chasing excellence in sport and in life. For as long as I can remember, I have been writing poetry to process the world around me. I was a pretty shy, anxious kid and writing was the best way I knew express myself. In my teenage years, poetry became a lifeline for all of the things I couldn't say out loud. Now, it is the best way I know how to share all of the things that inspire me.
I have been active and competitive for as long as I can remember. I was a gymnast for 10 years before I decided to try to make it in cycling. My U23 years saw several invitations to National Team projects, World Cup projects, World Championships, Top-20 performances in Europe and National Championship podiums in Canada and the US. Collegiate racing gave me the perfect environment to practice racing to win, an education and many cherished memories. I currently race whatever events excite me, no matter the discipline.
I have a BFA in Writing from the Savannah College of Art and Design – Atlanta and currently live in my hometown of Musquodoboit Harbour, NS.
ABOUT IN DEFENSE OF DREAMS
I wrote In Defense of Big Dreams because I wanted to share what makes me tick and how to harness it. Partly to remind myself if I ever forget, and partly to be able to relate and connect to a larger community. I want to inspire not just women and girls in sport, but everyone to act on their potential. I wrote these poems at a time in my life when I had a huge amount of positive change and momentum for several things that I've always wanted to do. It's not perfect, but it's amazing what can happen when you consistently show up for yourself and take chances. This book also came at a time in my life when I decided to stop taking the path of least resistance, thinking that I had to make creative sacrifices in one area to be successful in another. It sounds like this shouldn't be new for me, given what I've already accomplished, but it is. It's new because I had to trust myself to change how I approach my career and my life as an athlete. I had to give up on being a certain kind of athlete by a certain point in my life. I wasn't motivated by how strict my lifestyle was anymore. Something had to change and in that, I tried to change as many things as possible. I didn't want to tweak the rules, I wanted to chuck them out the window. I hope this book inspires you to do the same. (Pre-order here.)
Follow Mackenzie: @kenzimtber
Learn more: mackenziemyatt.ca