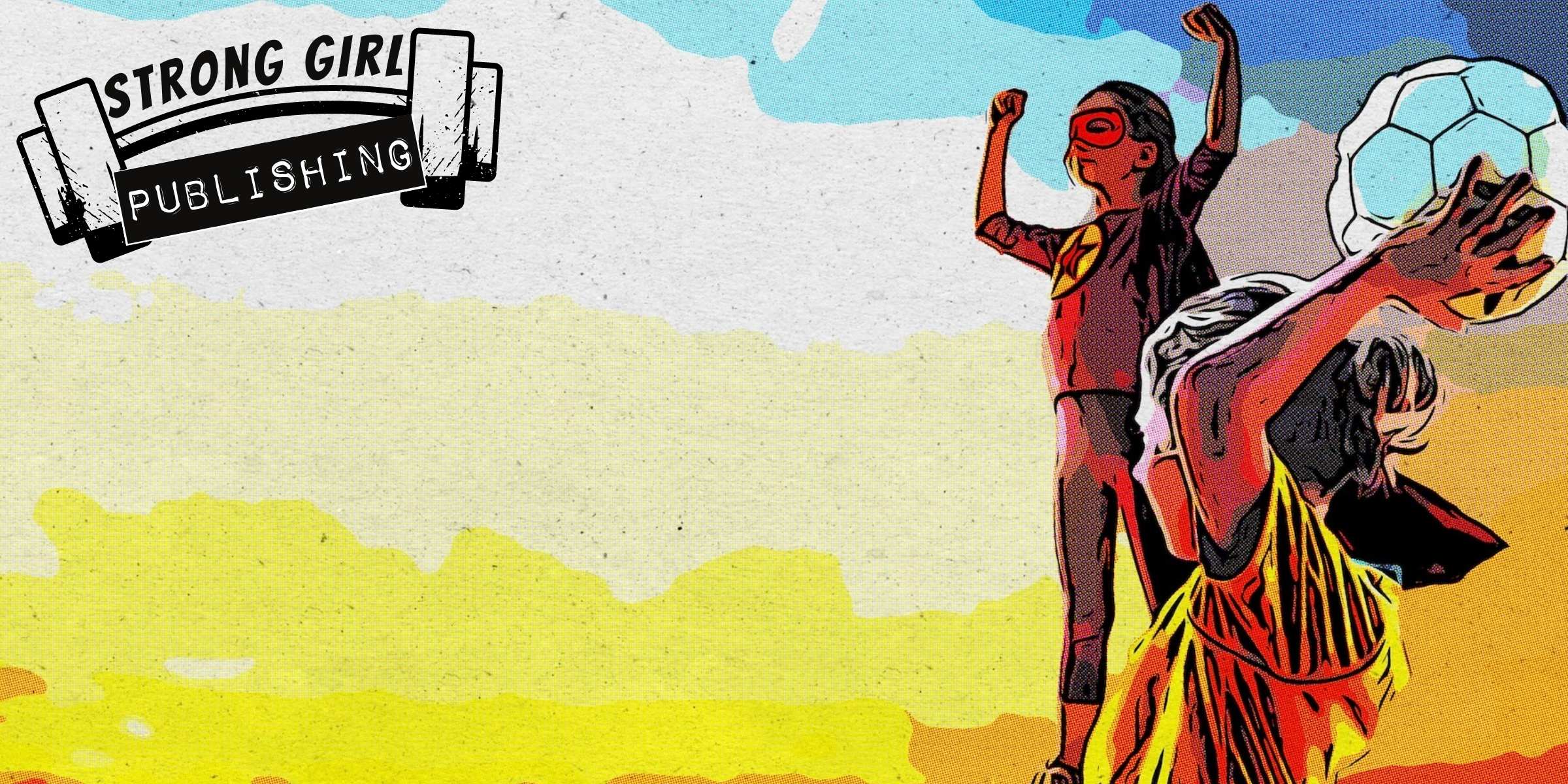 Write with us
Want to be an author with Strong Girl Publishing?
Are you a young female athlete? Do you have a great idea for a novel or other creative writing endeavor? We're always on the lookout for new authors!
Strong Girl Publishing focuses on publishing books and content for young adult and middle grade girls, and our authors are all young female athletes with stories to tell. If you're a young woman between 18 and 29 who's been competing or racing in any sport at a high level* and you want to write, we want to hear from you! If you have a great story to tell but you're not sure you're a writer—we still want to hear from you! (We have limited co-writing opportunities available for big stories that need to be told.)
Check out the Forms below to submit your pitch!
We're also looking for anthology authors, so if you're not convinced you have a novel in you, but you have a great 5,000-10,000 word short story, we've got you!
More questions? Check out our FAQ page here.
Click here to see the Author Submission Form

Click here to see the Co-Writer Submission Form
*This includes college athletes and any athlete who considers herself 'elite.' It's also NOT limited to team sports, we're also super open to adventurers of all types. Our first books feature cyclists, weight lifters and cross-country runners!